Contact us
How can KONE Customer Care help you today?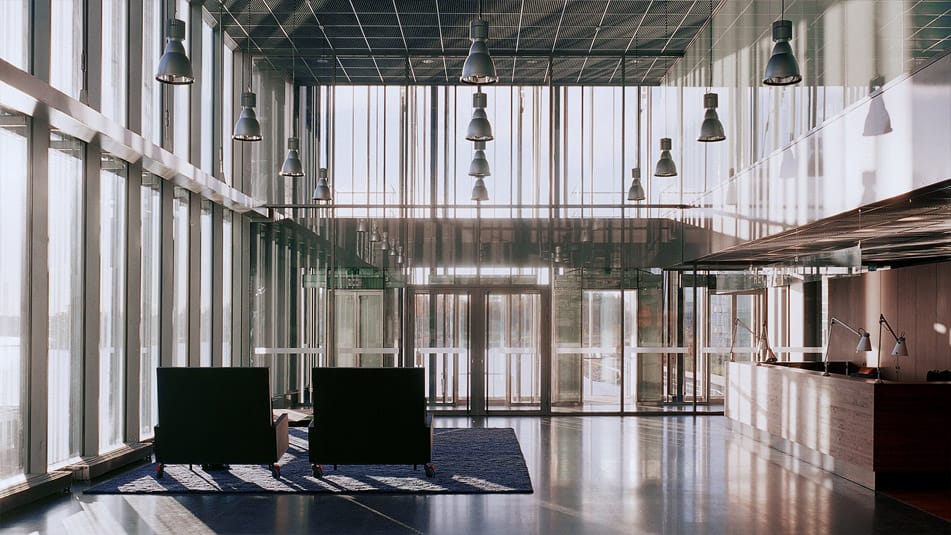 KONE customer service
Open 24h for: Maintenance service requests Reporting an emergency
Oman 800 72277

KONE Customer Service Open 8-16, for general requests.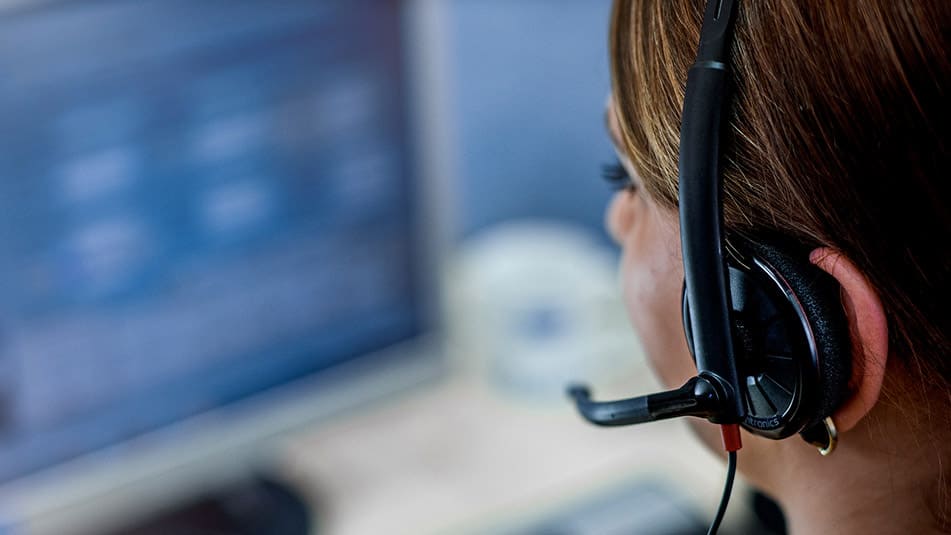 Report an incident with your equipment (24/7)
To place a service call or report an emergency
Oman 800 72277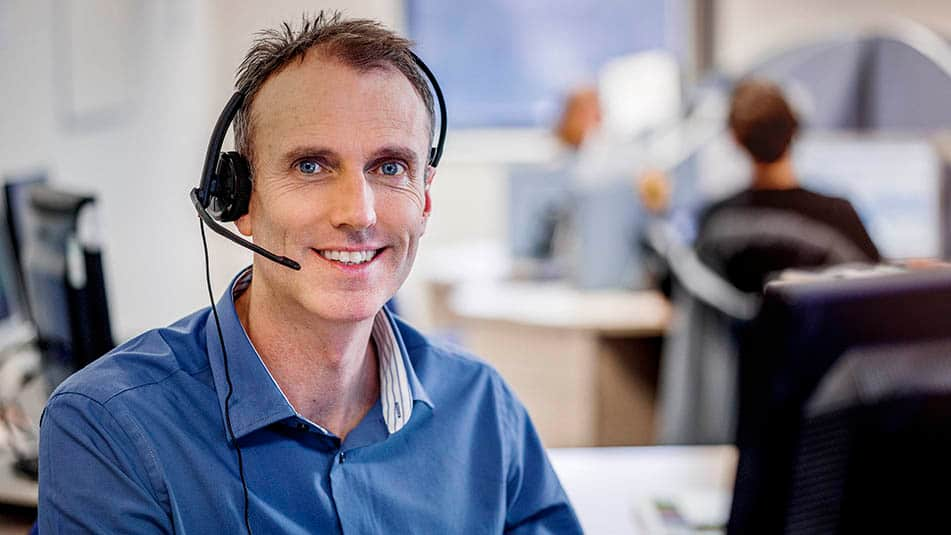 KONE offices and contacts
KONE Assarain L.L.C.
Hatat House B, Office 103, 1st Floor, Wadi Adai
P.O box 1475, Ruwi 112, Muscat
Tel: +968 246 570 00
Fax: +968 245 628 69
Email: oman@kone.com
www.kone.om
Find your local sales contacts here:
Select your city
How can we help you?
Please fill in the form and we'll contact you as soon as possible