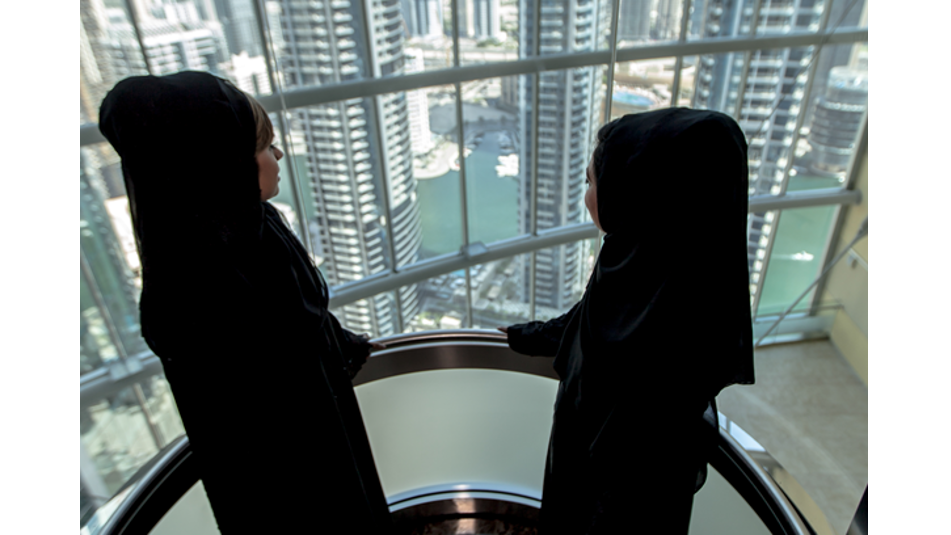 WHO WE ARE
At KONE, our mission is to improve the flow of urban life. As a global leader in the elevator and escalator industry, KONE provides elevators and escalators, as well as solutions for maintenance and modernization to add value to buildings throughout their life cycle. Through more effective People Flow®, we make people's journeys safe, convenient and reliable, in taller, smarter buildings. In 2017, KONE had annual net sales of EUR 8.9 billion, and at the end of the year over 55,000 employees. KONE class B shares are listed on the Nasdaq Helsinki Ltd. in Finland.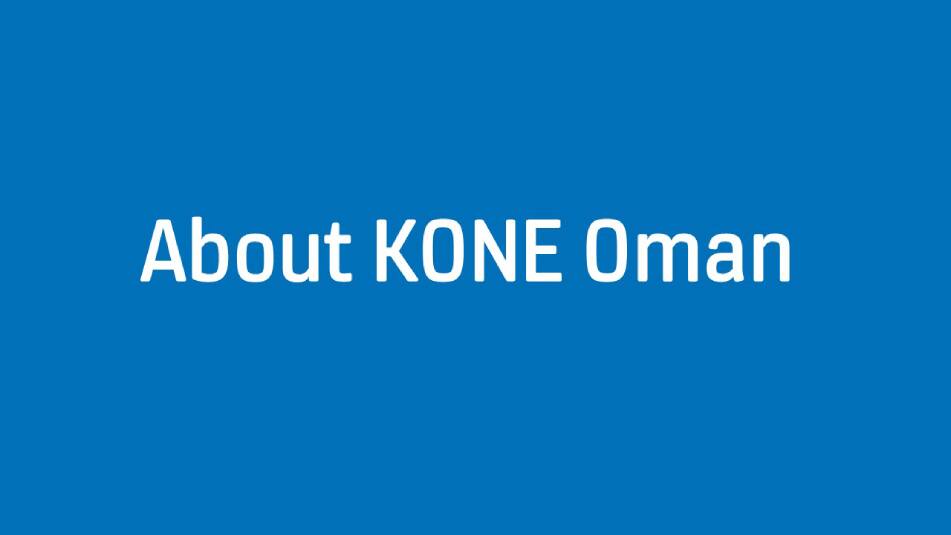 KONE OMAN
Since its inception in 2012 as a joint venture partnership between KONE and the Assarain Group, KONE Assarain LLC rapidly took the lead in the Omani elevator market. We truly believe that better cities pave the road for a better future, and we are committed to making people flow an easier, more efficient and pleasant experience. With that in mind, KONE Assarain LLC has installed over 1,000 units in the Sultanate of Oman, all within a span of 12 months, without allowing the rapid implementation process and strategy to compromise the quality and safety standards we strictly adhere to. Furthermore, KONE Assarain now has more than 3,000 elevators under its reliable maintenance.
For the past 5 years, KONE Assarain LLC has been leading the market in full stride and has worked on various iconic projects; such as Muscat International Airport, Oman Convention & Exhibition Center, Kempinski Hotel - The Wave, Radisson Blu Hotel, Grand Millennium Hotel, Sheraton Hotel, Mall of Muscat, Panorama Mall, Salalah Free Zone HQ and a mixed-use facility - Al Fardan.
With an extensive track record of projects in Oman, KONE Assarain has most types of buildings covered, in both the public and private domains. With different types and sizes of projects, ranging from office buildings to residential buildings and even private villas, KONE's edge of tailoring its solutions to the customers' needs stole Oman's heart and won over its urban flow.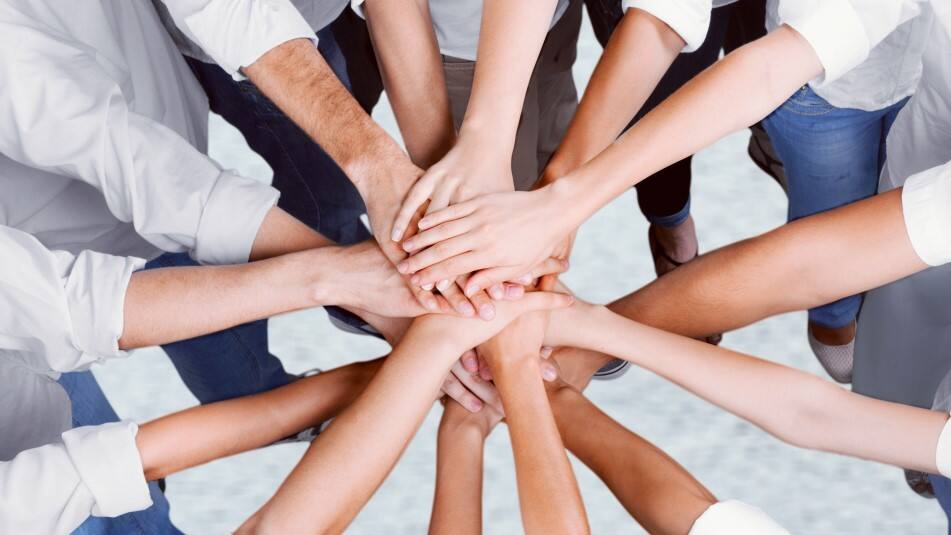 KONE Middle East & Africa Leadership Team
Headed by Nicolas Alchal - Managing Director for KONE Middle East and Africa - alongside 15 business leaders, our Leadership Team ensures smooth operations, business development and support for our customers in the region.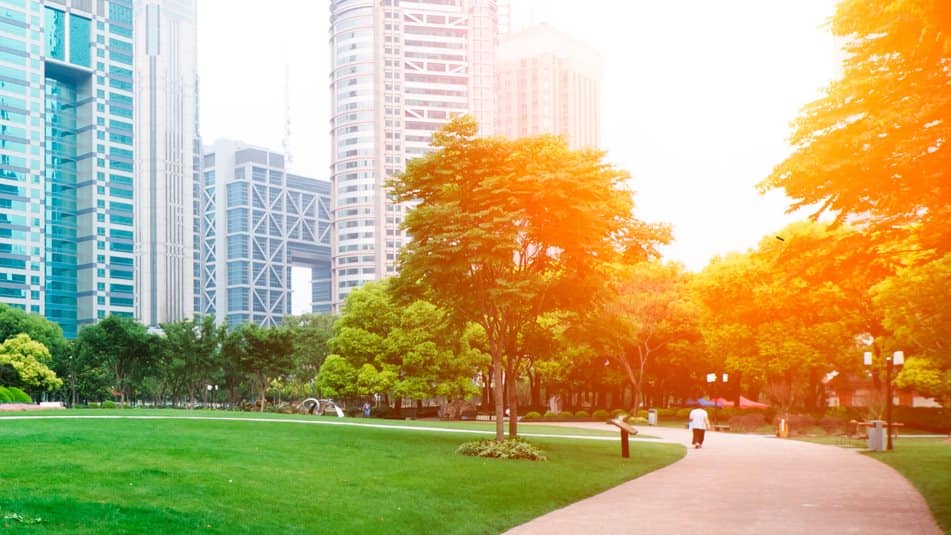 VISION AND STRATEGY
Our vision is to create the best People Flow experience. Our goal is to provide ease, effectiveness and experiences to our users and customers over the full life cycle of buildings. We believe the best experience can be created by working together with our customers and partners in every step of the process, from early engagement to upgrading equipment.
Read more from our Sustainability Report
Read more about how we contribute to better urban living